With water restrictions starting to kick off in Sydney this weekend, it's a great reminder to start early preparations for what could be a long dry spring and summer.
One of the easiest and cheapest ways to protect your garden from drying out is to use mulch, and I will show you an easy way to make "homemade" mulch for free.
The other big benefit of this mulch is that it will break down over time and provide organic matter for your soil.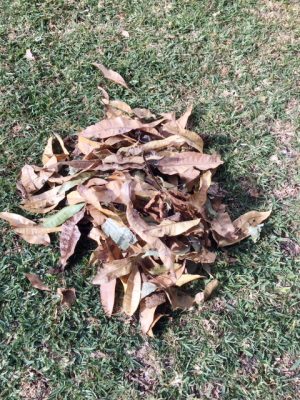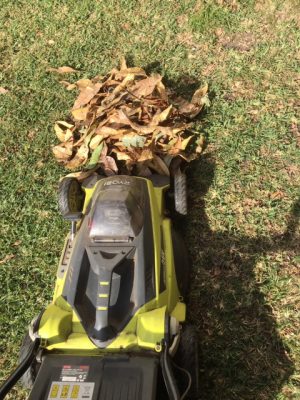 Step 1: Pile up your leaves and garden clippings into a number of small piles
Step 2: Run your mower over the lot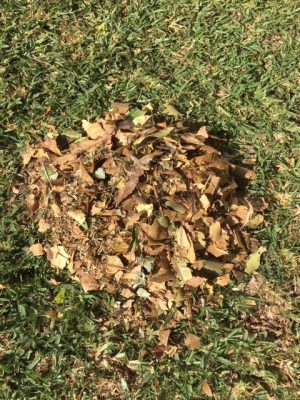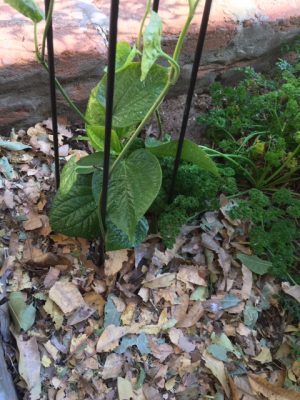 Step 3: Shredded mesh ready to go; then just place around your plants
Until next time,