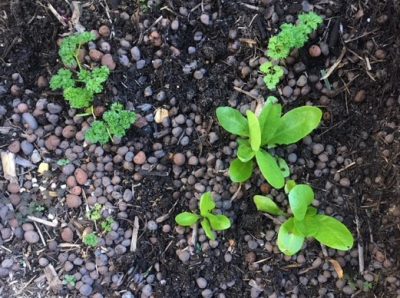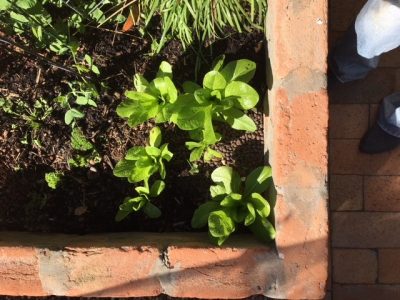 Not all areas in the garden are the same.
To get the best out of your garden it's important to understand the different parts of your garden and plant varieties that are best suited to each area.
This is especially true if you want to extend your gardening season.
There will be areas that are naturally more protected and warmer so select varieties that are suited to these spots.
These lettuce (above) were planted at the same time however the ones pictured right get more direct sun, are more sheltered and the bricks behind the plants absorb the sun's heat and keep the air around the plants warmer.
It's all about light and shade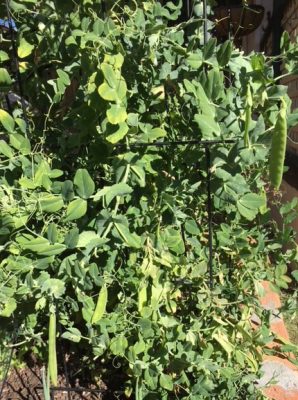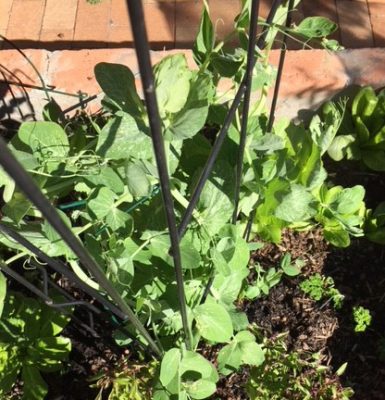 It's just as important in summer to plant varieties that are not as tolerant to the sun and heat in the more sheltered or shaded part of the garden.
These snap peas growing on Whites Vegie panels and have supplied a crop all through winter as they are in the warm part of the garden, however they will not survive the heat once it warms up.
There is a new crop on the way in a slightly more sheltered area and you can see that it's loving the warmer spring weather that's already here and is rapidly climbing up the vegie panels.
Until next time,