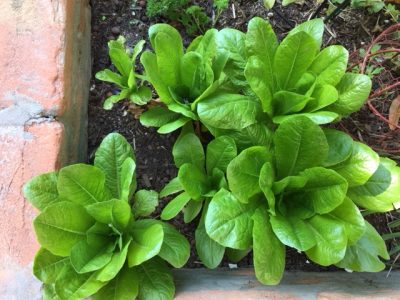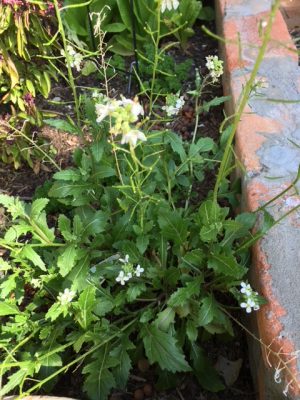 About a month later we're into spring and our early planting is really paying off.
Already harvesting lettuce, endive and wasabi rocket!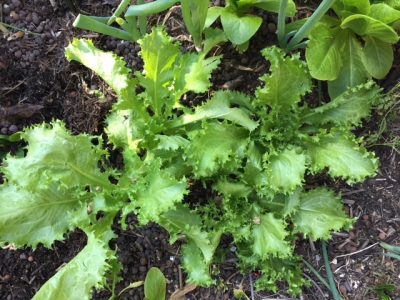 The new lot of snap peas are full of growth and just producing fresh young sugar peas (pulled the previous crop of peas out this week end and replacing them with tougher summer crop of beans).
Will use climbing beans and snake beans to make maximum use of the space. The snake beans can go crazy so plan your trellis system out.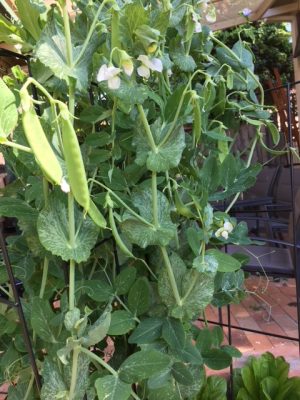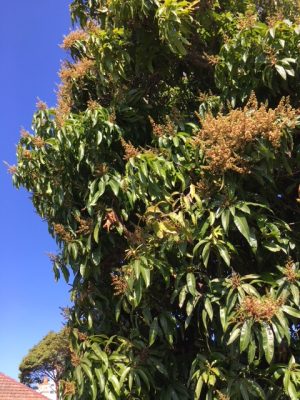 The mango tree loves the dry spring of Sydney at the moment and is full of flowers and hopefully mangoes very soon.
Until next time,