Sustainability
"Developing a systematic approach towards efficiency and sustainability is a meaningful and significant investment in the future".
Michael Kelly, CEO.
Whites Group is committed to a continuing and strong focus on health, safety and the environment. We believe we can make a difference and sustainability is an integral part of our day to day decision making and of our long term business plan.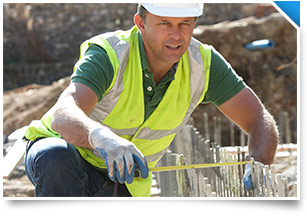 Health & Safety
Promoting the well being of our employees and providing them with a safe healthy working environment is very important to us.
We take our responsibility seriously and encourage a culture where caring, safety awareness and involvement is part of every employees responsibility. Whites Group has developed and operates a OH&S program designed to promote and develop a safe working culture.
Environment
Investment in people and systems to reduce waste and increase efficiency. Whites Group has a commitment to reducing its environmental impact with a managed approach aimed at cutting resource consumption and also encouraging a 'green' culture within the company.
Whites Group has proactively implemented a system to identify opportunities and actions that will have a positive effect on this outcome. Whites Group is a signatory to the Australian Packaging Covenant.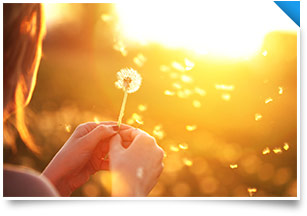 Our Values
"A proud family business, Australian-owned and operated for over 40 years."
Whites Group's success is attributed as much to its experience and business strategy, as it is to its strong family values.
These are five values that drive Whites Group on a daily basis:
Family Business Australia Award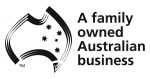 Some great news! The Kelly family attended the NSW Hall of Fame Awards night for Family Business Australia. To their delight they were inducted into the Hall of Fame along with three other businesses out of 39 nominees. Whites Group join some other great companies in the Hall of Fame such as Kennards Hire, Raine & Horne and Scenic World in the Blue Mountains. Thanks to all who have supported Whites Group over the years to help get it into a position to receive this award.