Jack Outdoor Inspiration_Website Banners_1920x600_2.0-2
Jack Subscribe_Website Banners_1920x600_2.0-4
Project HowTos_Website Banners_1920x600_2.0-3
Meet Jack - Jack takes us from thinking outside to loving
being & doing more outside!
Enjoy the same quality products with a fresh new look and an extra sprinkling of outdoor DIY goodness.
So, whether you're big on blooms, want to grow your own organic vegies or are contemplating a backyard makeover, Jack's got your back. From awesome products to advice, support and inspiration, let's get (our hands) dirty, have some fun, and bring your outdoor spaces to life.
Click on over to Jack and dig in – meetjack.com.au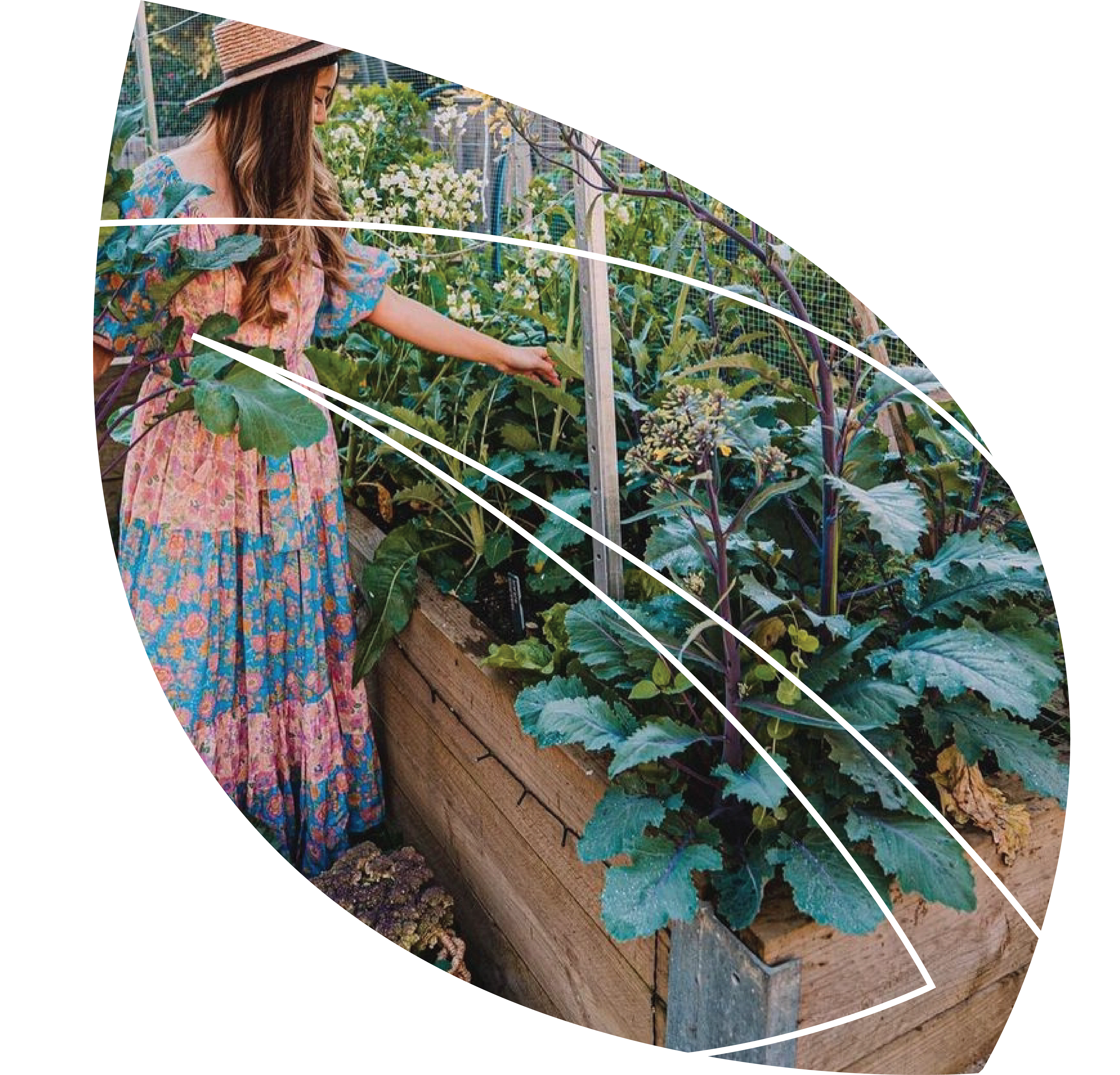 Whether you're a farmer, fencing contractor, or a rural property owner, Whites Rural has everything you need to secure and maintain your land.  Whites Rural specialises in four main product categories : Fence Posts, Wire and Mesh, Gates and Fittings and Tools and Accessories. Our products are high-quality, durable and designed to suit various agricultural and domestic applications.
Explore our Rural brands :
Murray – Murray products have been specifically developed for Australian conditions using over 40 years of experience.  We offer the most comprehensive range of fencing and gate products.
Whites Rural – Our long history of continuous improvement has yielded many new and unique product offerings, always striving to provide greater value to farmers and fencing contractors in the rural market.
Explore our Whites Rural website – www.whitesrural.com.au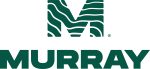 Whites Group 50 year Celebration
Celebrating 50 years of history, people and products. We are a proud Australian owned and operated company, growing from humble beginnings into a national business employing over 200 people in Australia. We now have two large manufacturing sites, supporting and supplying the hardware and rural segments with Australian-made products.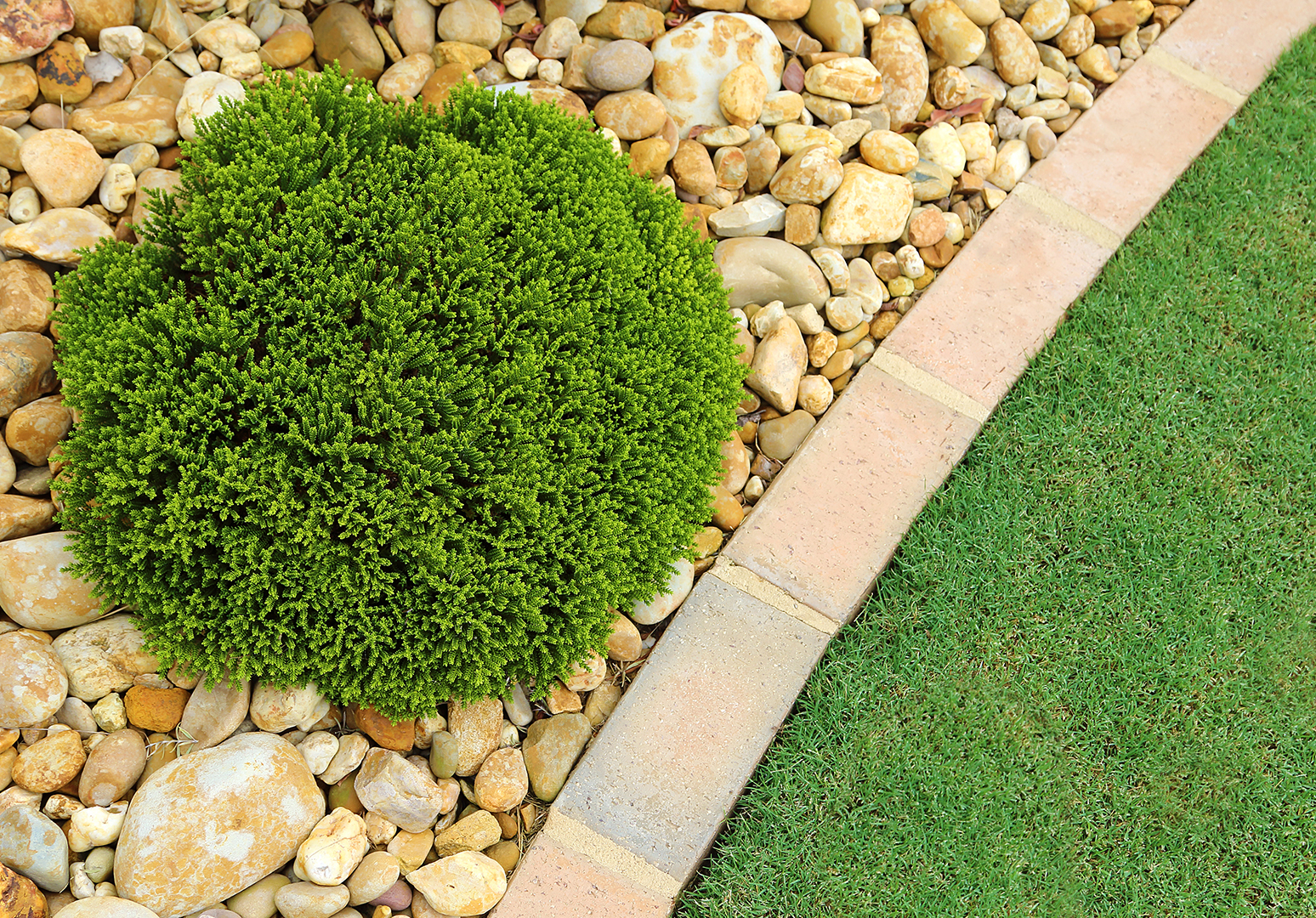 Perfect for terrariums and rock gardens. Featuring fine, small, rounded stones in natural beige, brown and dark grey colours. Ideal for use as pot toppers, in terrariums and water features, they can also be used as a decorative mulch or in garden borders.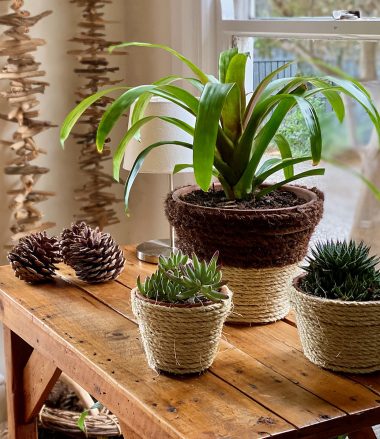 Natural Garden & Plant Ties
Natural fibres. Biodegradable. Choose from soft and gentle Enviro Ties: easy on plants, Australian made from Australian cotton; Jute Twine, Sisal Twine; or Jute Webbing: naturally strong, stretch and weather resistant.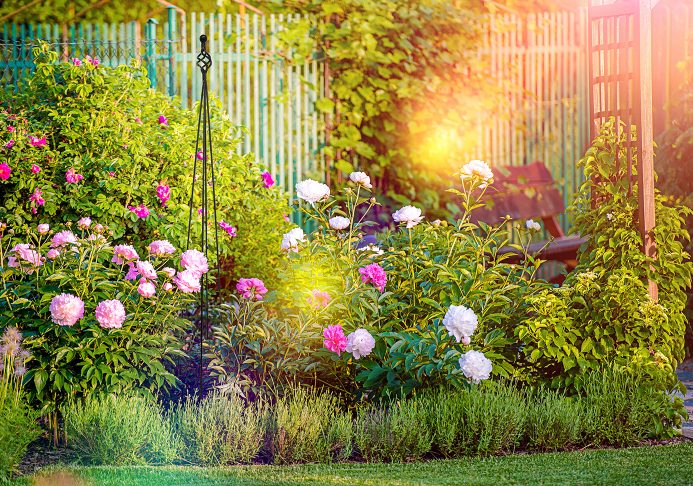 Decorative Stake Obelisk
A decorative addition to your garden. Featuring stylish design to enhance your garden. Use it as a feature-piece while providing support for long stemmed plants, vines or climbing vegetables.
Brian's Blog – a self-confessed non-expert, Brian relies on his vast experience and sense of adventure to grow the best vegies and plants at home.
Click on the link below for his latest blog and to see what he's been up to.
#whitesthinkingoutside
For ideas and inspiration
#whitesthinkingoutside